Mackay Private manages the holistic advice needs of financially independent families and individuals, through our Wealth Management and Family Office services. We work exclusively with a small number of clients to deliver an industry-leading service.
We believe strong relationships with clients and their trusted network is paramount to a successful advice relationship. Our advisory offering is underpinned by service and accountability, providing clients with confidence in their financial future.
> Investment portfolio management, listed and unlisted
> Strategic advice and structuring
> Retirement and transition planning
> Superannuation and pension, including Self Managed Super Funds
> Philanthropy and next generation engagement
> Income and wealth protection
> Family CFO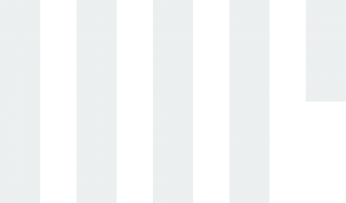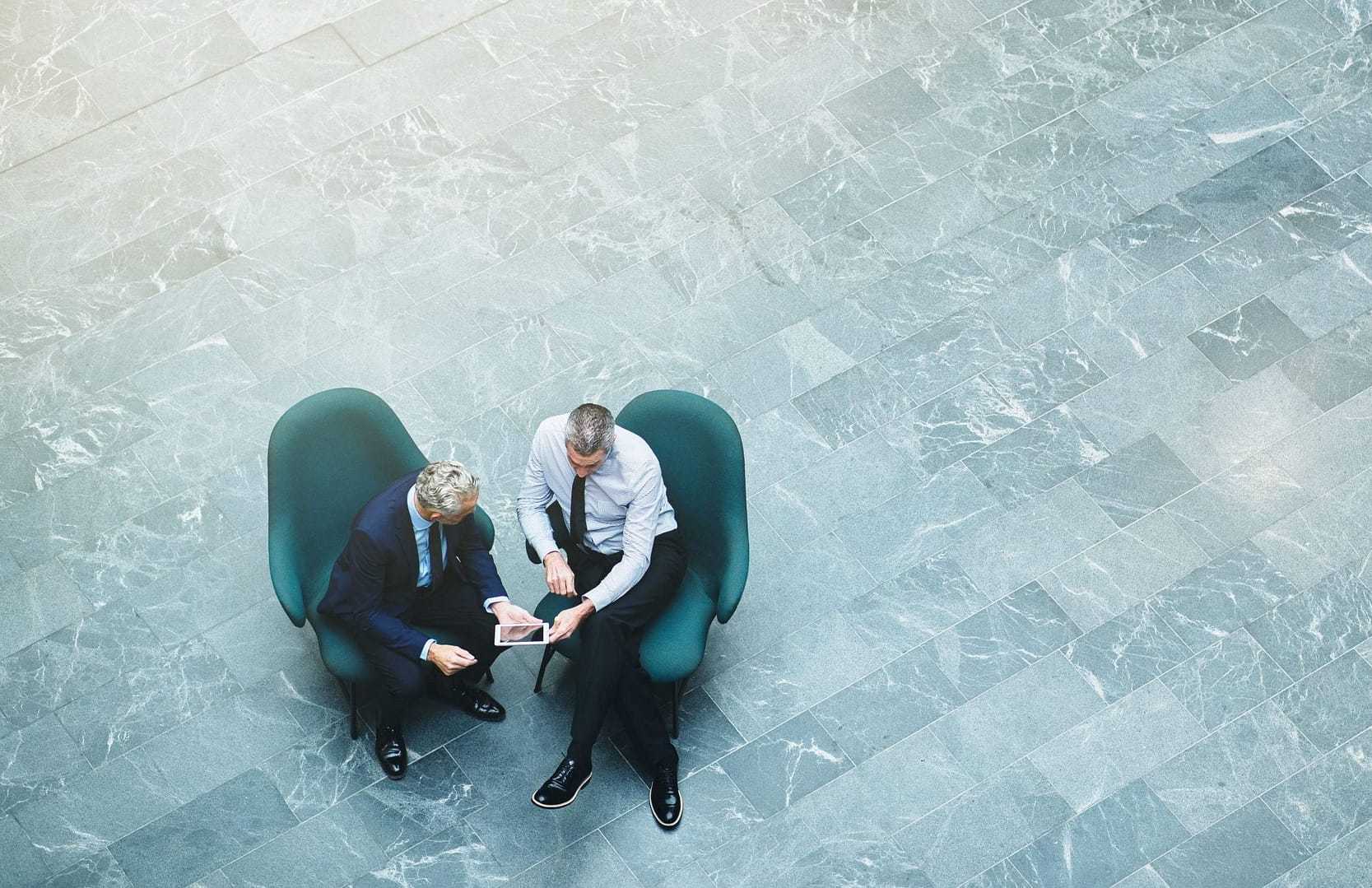 Private Portfolio Tool
Market leaders in private portfolio management technology, we make managing your wealth hassle free. Start the conversation about efficient portfolio construction. Ask about our Private Portfolio Tool (PPT), to better understand how you need to be invested.
Enquire Now