A Private Wealth Experience Without Conflicts
Mackay Private is a privately owned, award-winning, wealth management firm.
With over 25 years' experience working within leading Australian financial institutions, we leverage a vast network of relationships with diverse specialists, to deliver industry leading investment and strategic advisory services to high net wealth individuals, families and for purpose organisations.
Guided by our independently chaired Advisory Board, we assure our clients thoughtful, attentive and fully-considered financial strategies.
We pride ourselves on delivering financial confidence and clarity, and our clients tell us we're trustworthy and caring experts.
Our family owned operation is not beholden to any financial institution or external interest. In turn, we do not accept third party payments and operate under a transparent fee for service relationship. Alignment with the interest of our clients is paramount to long term, successful relationships.
Mackay Private Online (MP Online) is a digital investing solution for the next generation of private clients who do not require a personal advice service.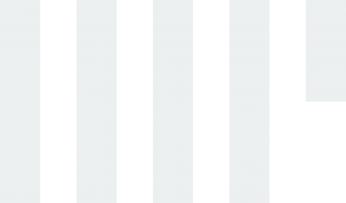 Accountability
We deliver the results our clients expect and deserve.
Care
We genuinely care about our clients and value the relationships we have built over the years. Our success is gauged on our clients' success and happiness.
Education
We have a responsibility to the profession and our clients to maintain a high level of knowledge and skill. All the Advisers within Mackay Private have achieved or are in the process of achieving the CERTIFIED FINANCIAL PLANNER® designation. This designation is the highest global standard for Financial Planners.
Integrity
In each interaction and dealing, we act with the highest integrity. Our culture was built around honesty, transparency and strong moral principles.
Professionalism
We understand the importance of a professional relationship, upholding our fiduciary duty and obligations for objectivity, confidentiality and privacy.
Over 25 years' experience
Principal advisers, Sam & Will Mackay, share over 25 years' industry experience which has given them a genuine and market leading perspective on managing wealth. Sam and Will are advocates for higher education and ethical standards within the financial advice industry. All Advisers at Mackay Private have completed the Ethical and Professionalism certification and have either achieved or are in the process of achieving the CERTIFIED FINANCIAL PLANNER® designation. This is the highest designation in financial planning, coupled with a commitment to the highest ethical standards, setting CFP® professionals apart from the rest.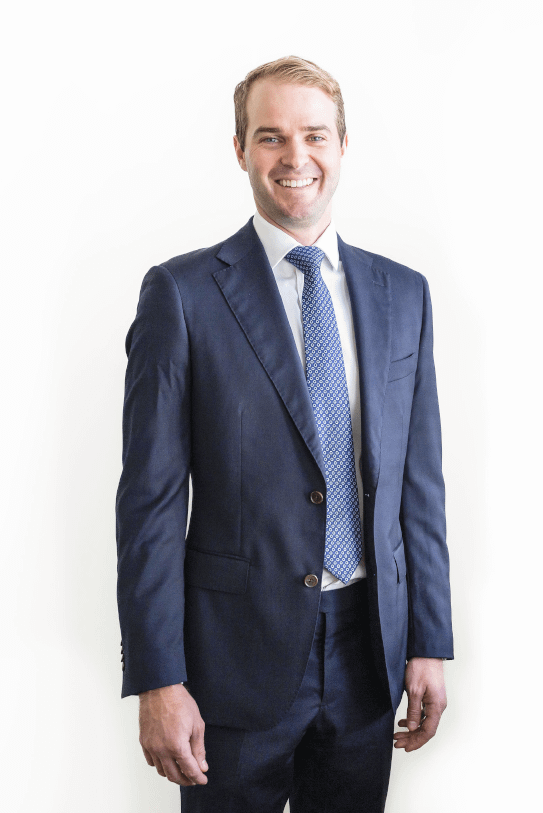 Sam Mackay - Director
Education: CERTIFIED FINANCIAL PLANNER®, Bachelor of Business (Finance, Funds Management extension), Advanced Diploma of Fin Planning, Accredited Derivatives Adviser Level 1, Accredited Margin Lending Adviser
Background: Sam works with individuals and families that require a high standard of service and technical competence.
Extensive experience across leading financial institutions has assisted Sam in developing the renowned skills, frameworks, and knowledge to successfully advise clients with complex financial needs.
Sam specialises in structuring, strategic planning, and investment management across multiple generations and entities. Sam is known for his clear and transparent communication style, assisting clients in understanding strategies and considerations.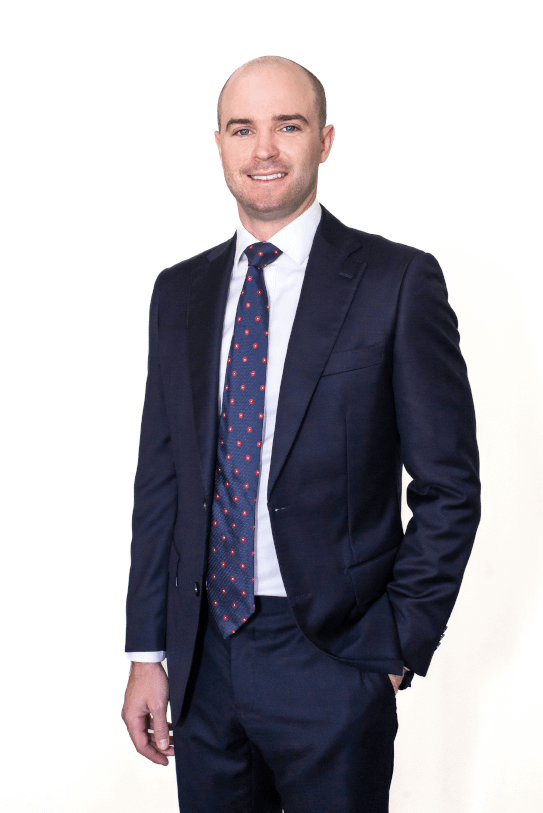 Will Mackay - Director
Education: Bachelor of Business (Finance, Funds Management extension), Advanced Diploma of Fin Planning, Accredited Derivatives Adviser Level 1 & 2
Background: Will began his career during the GFC, witnessing firsthand the mistakes investors and advisers made. This exposure has benefited Will across a successful career in Funds Management and Private Wealth.
Will specialises in portfolio management, advocating modern portfolio theory to ensure clients achieve the highest return for their tolerated level of risk. Clients often comment on Will's proactive, diligent and trustworthy Advice. He takes a global perspective on direct and managed investments to ensure clients are well positioned for protecting and growing their wealth.
The Advisory board is responsible for setting and reviewing the house view for our Private Wealth services, upholding the key values and investment philosophy of Mackay Private.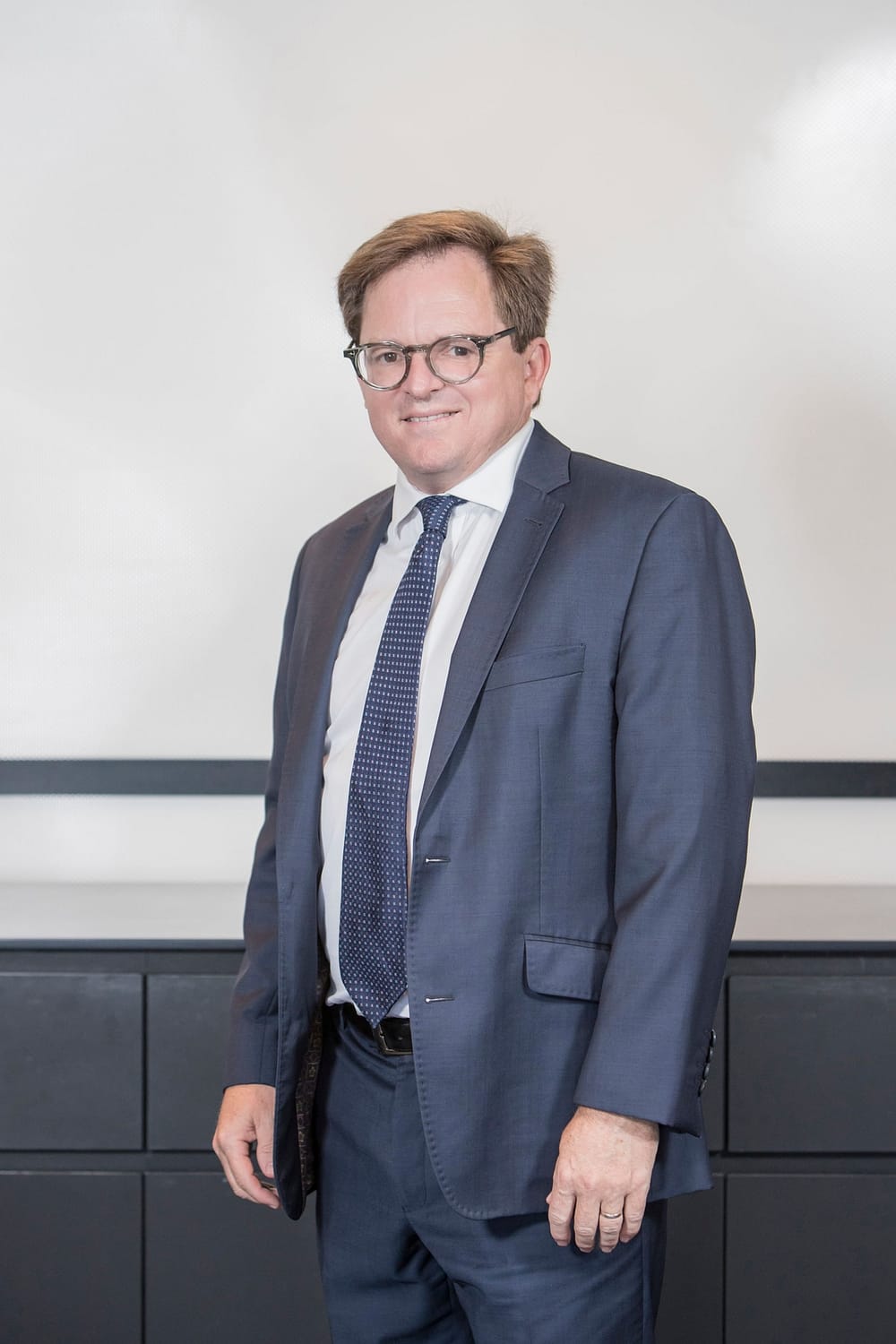 Jamie Nicol
Advisory Board Member
Jamie is the Chief Investment Officer of DNR Capital, which he co-founded in 2001.
Jamie has over 30 years equity market experience both domestically and abroad, working in various roles including, Chief Investment Officer, Head of Research and Senior Accountant.
Jamie has been a key contributor to the success of DNR Capital, through the implementation of a clear investment philosophy and rigorous process for stock selection and portfolio management.
DNR Capital has grown to be one of Australia's leading investment managers, with over $5 billion under management, delivering client-focused, quality, investment solutions to institutions, advisers and private investors.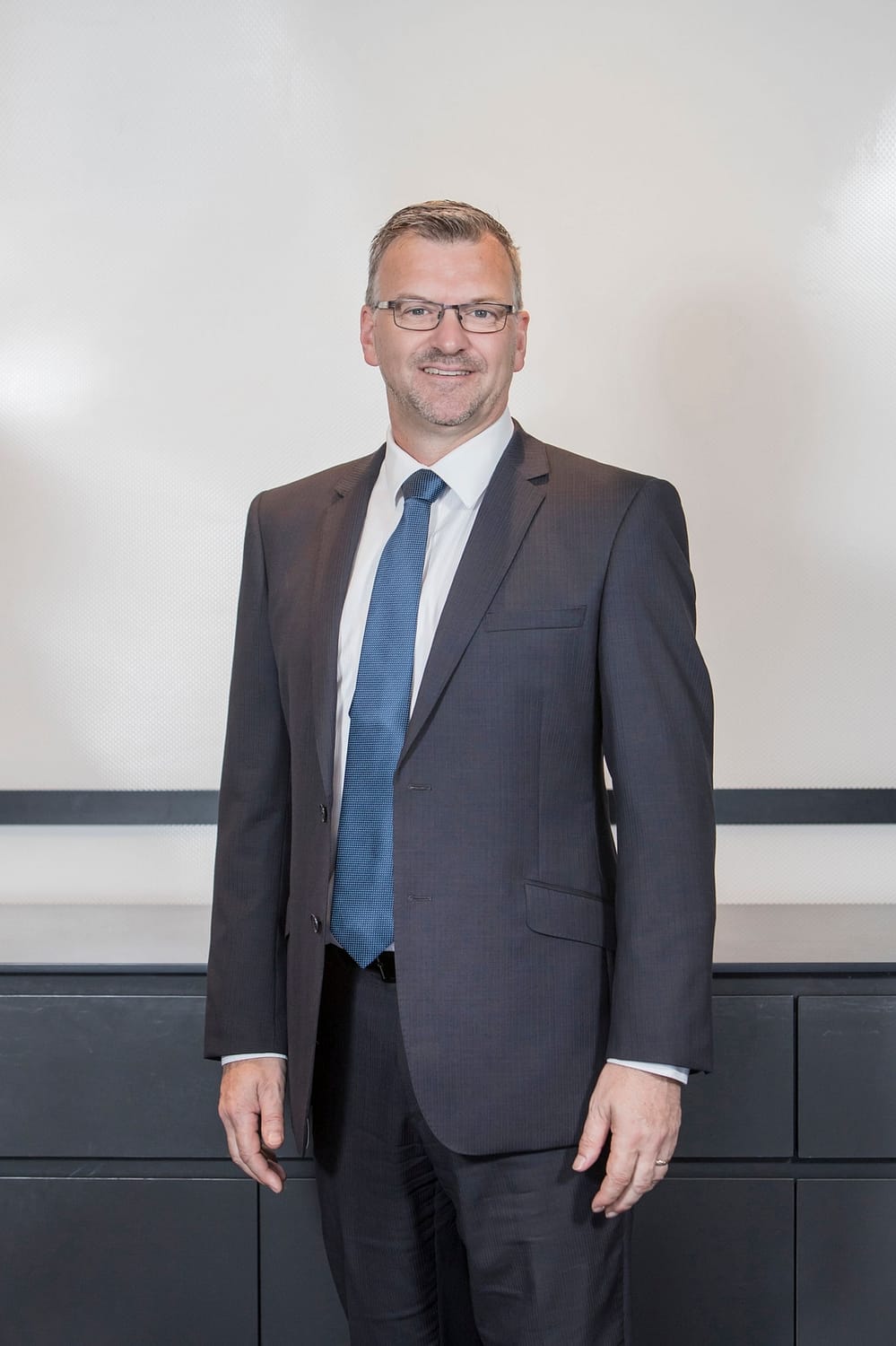 Daryl Wilson
Advisory Board Member
Daryl is a regular commentator within investment markets and the Co-Portfolio Manager of Affluence Funds Management, which he founded in 2015.
Affluence manage several funds across a number of strategies, including multi-asset, smaller companies and listed investment companies. Daryl and his team implement a values-based approach to investing which has provided superior risk adjusted returns since inception.
Prior to establishing Affluence, Daryl was a director of Cromwell Property Group (CMW.ASX) for over 15 years, including the role of Chief Financial Officer. From 2008 to 2015, he was responsible for Cromwell's unlisted funds management business, which managed over $1 billion of investor funds.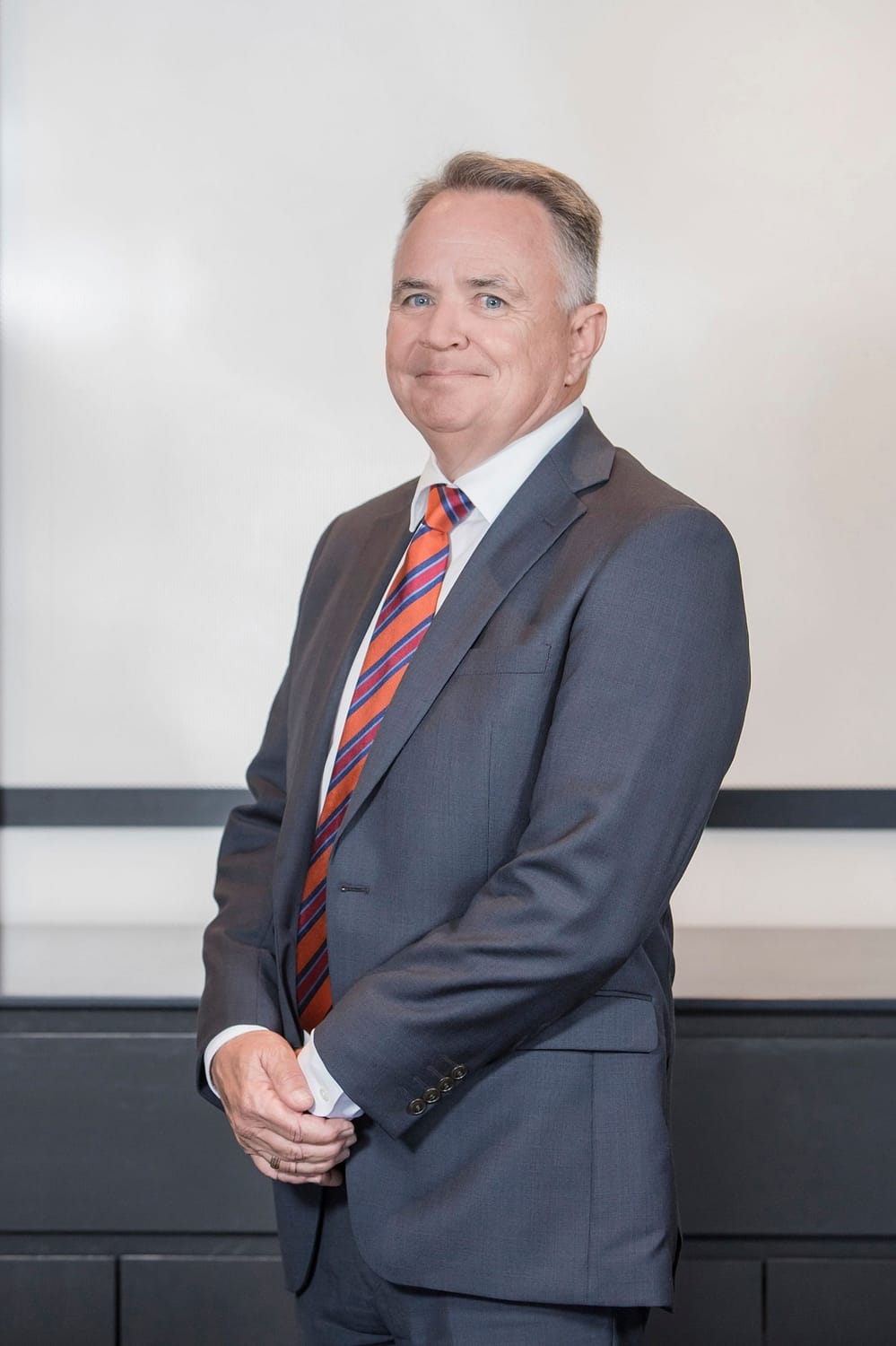 Peter Cooper
Advisory Board Member
Peter has over 40 years' experience in the banking industry. After leaving a successful career in the banking industry, Peter moved into the mortgage broking industry to better service his network. Peter continues to run his mortgage broking business which he founded in 2002 and more recently founded online platform, Control Your Bank to service small business clients.
Peter is the former Chairman of the Queensland State Advisory Board for the Australasian Institute of Banking and Finance (AIBF), a graduate of the Australian Institute of Company Directors. Peter was previously a non-Executive Director with the not-for-profit organisation, Industry & Commerce, Employment & Training Group Ltd (ICET) as well as a former non-executive Director of Motorama Holdings Pty Ltd (Top 100 Private Company in Australia).
Peter is a leading figure in banking and finance circles, a fact that has been acknowledged by him being awarded the Centenary Medal of Australia for services to the banking industry.
Think Independently
We utilise a range of independent specialists to form a non-conflicted view
Holistic
We consider the broader balance sheet and implications, providing better outcomes
Asset Allocation
We believe portfolio returns and risk are driven by asset allocation
Effective Markets
We believe markets are effective but not always efficient
Active Management
We invest for the long-term but recognise short term opportunities
Minimise Costs
We minimise costs and tax consequences where appropriate