A private banking experience without the conflict. That's what we do. We're changing the face of the financial services market, putting clients first, every time. Mackay Private has a hard limit of 50 clients per Adviser, allowing each client to receive industry leading advice and service.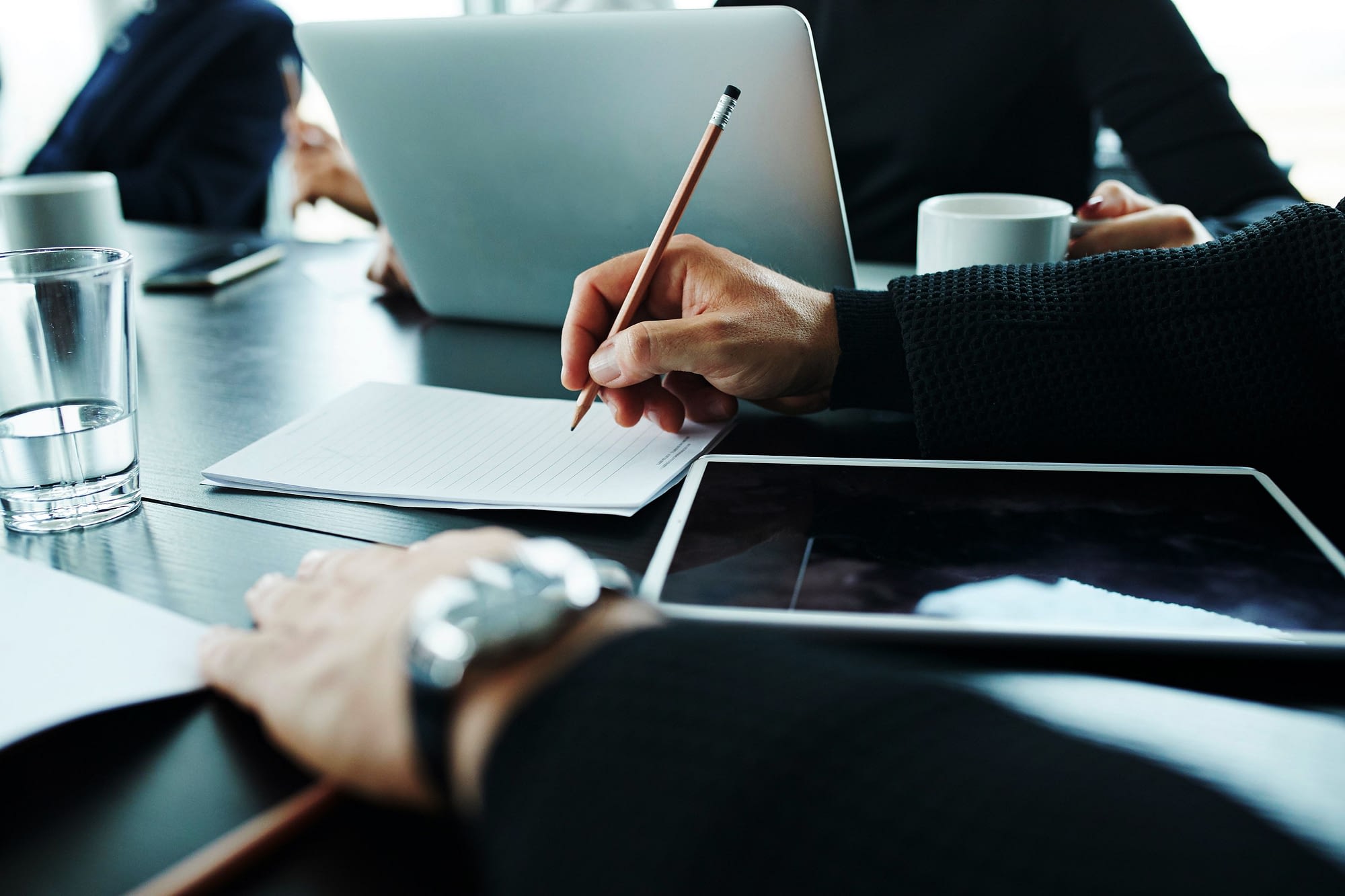 We carefully understand your financial situation and objectives, presenting solutions to protect and grow your wealth. Our global perspective on direct and managed investments, ensures portfolios are efficiently constructed.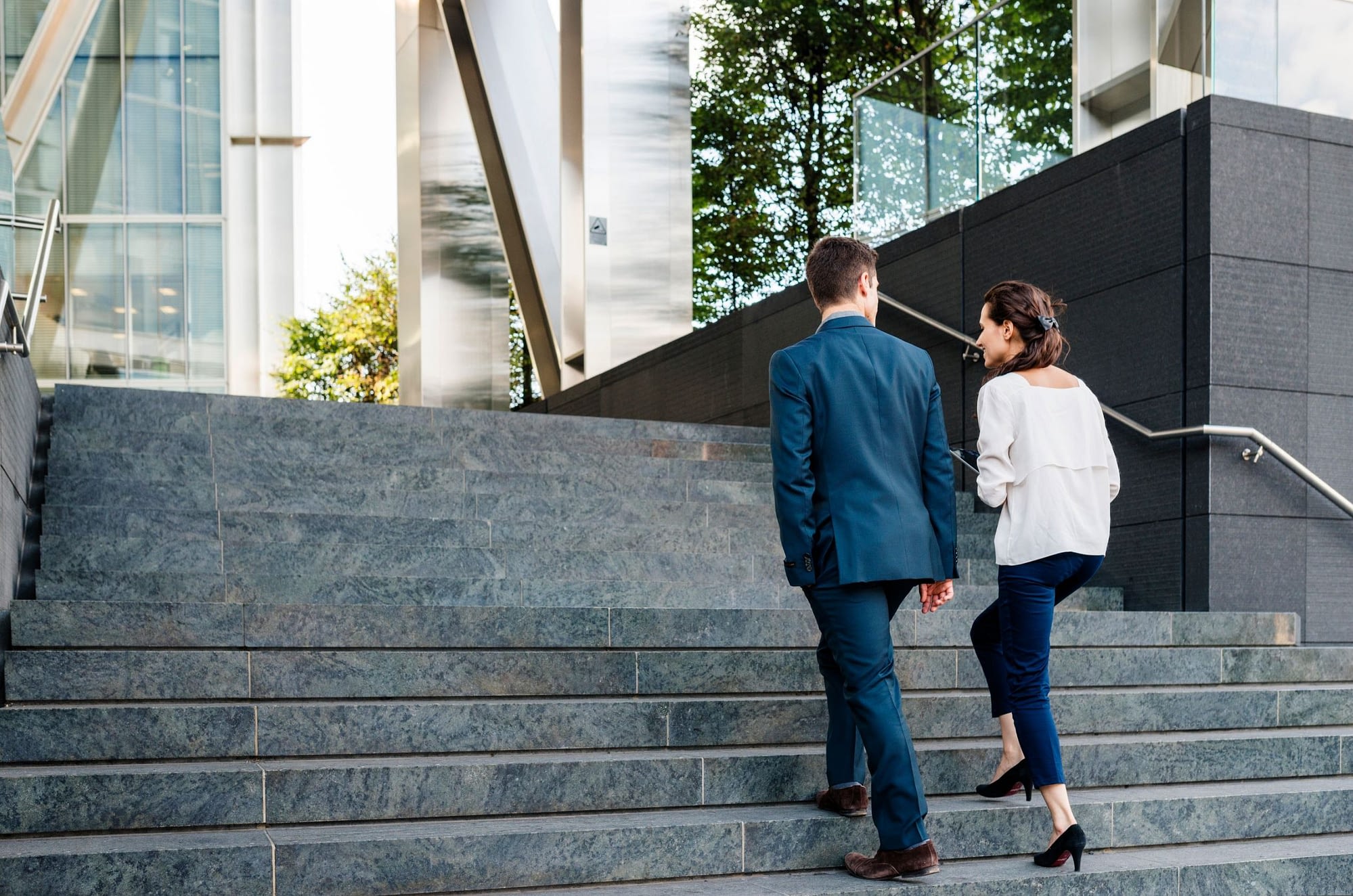 We provide lending and strategic banking services, to ensure your current loan and cash products are right for you. This is across residential, commercial, small business and SMSF products.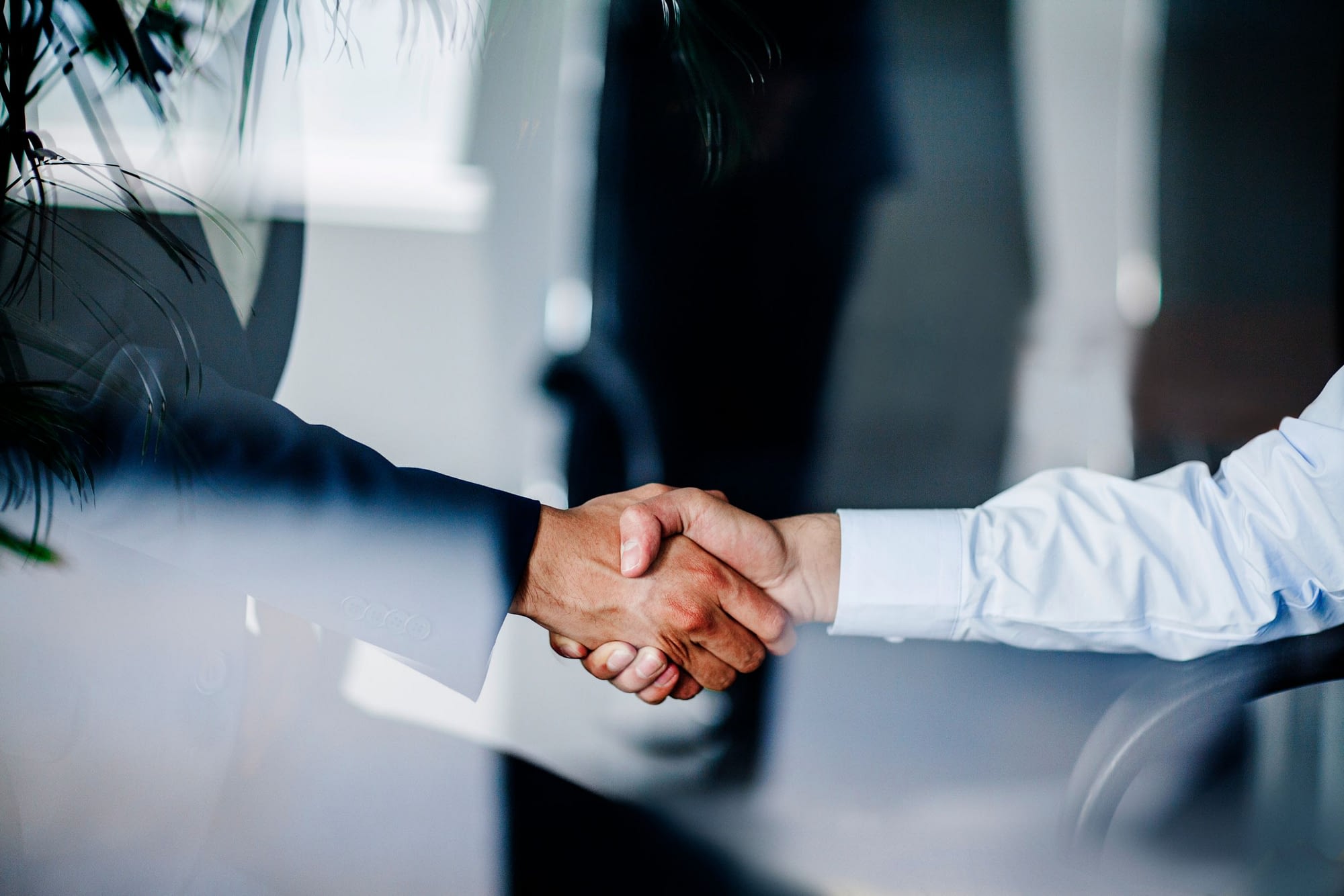 Market leaders in private portfolio management technology, we make managing your wealth hassle free. Start the conversation about efficient portfolio construction. Ask about our Private Portfolio Tool (PPT), to better understand how you need to be invested.
The Independent Advisory Board
Mackay Private has an industry leading approach to financial advice.
The House View is governed by an Advisory Board of independent specialists, providing unique insights and opportunities for clients.
The Advisory Board is responsible for the House View, which is a core foundation to the wealth management and lending offering, providing positive outcomes for clients through proactive management of their wealth. This corporate governance structure is a key pillar in building trust and confidence.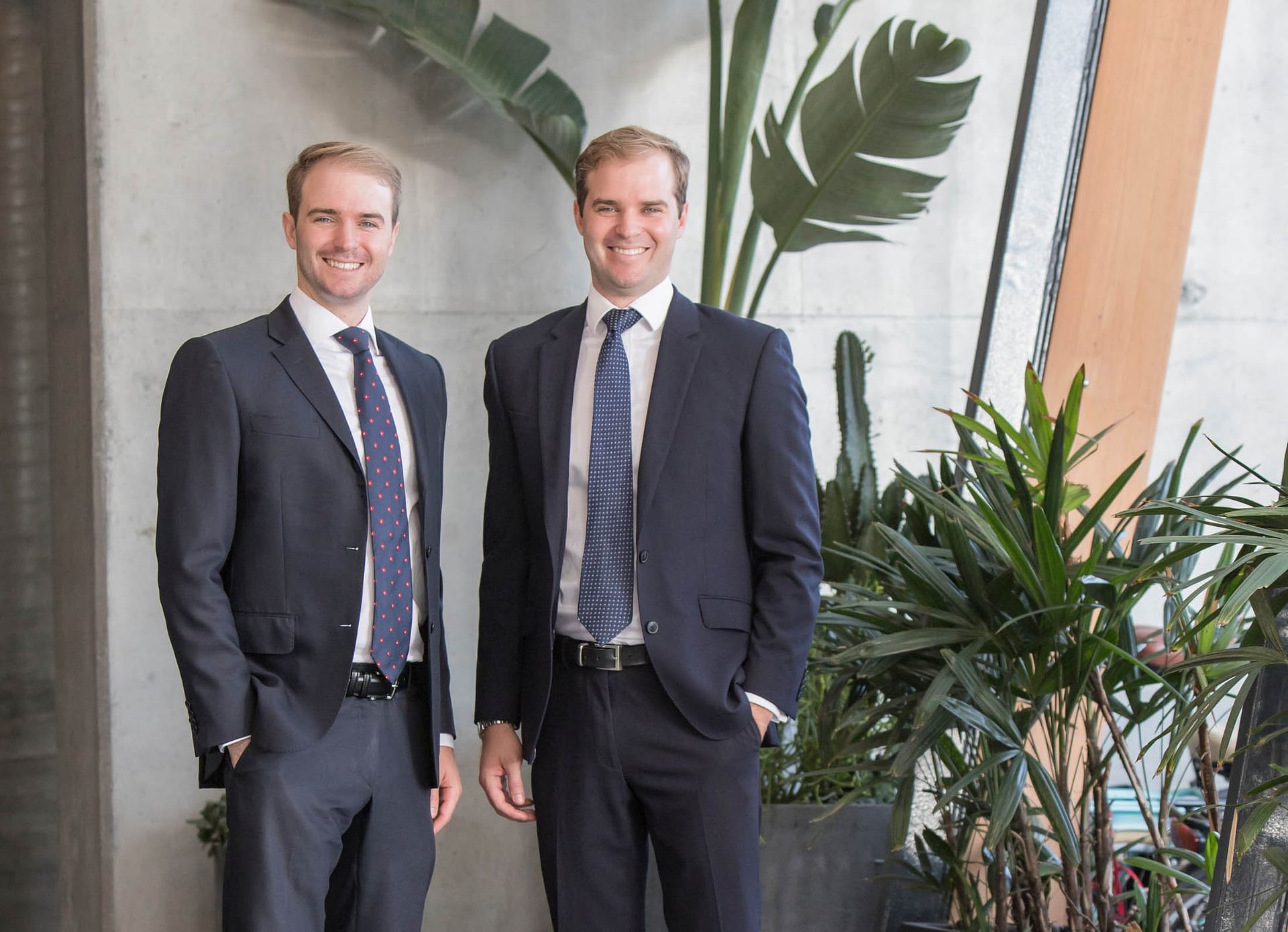 Our Team
Trusted Experts
Principal advisers, Sam and Will Mackay, have over 20 years' industry experience between them. Together they lead a team of professionals who are passionate about the growth and protection of their client's wealth.
Read More
"
My wife and I have entrusted Mackay Private with the management of our family Superannuation Fund. Such trust is only earned, not assumed. In all our dealings with Will and Sam, they have always displayed the upmost integrity, professionalism and competency.
Will and Sam have been excellent to work with. We engaged Mackay Private to assist with managing our finances across our family and business interests. They have great deal of experience and knowledge across many areas of investment and financial advice.
I have been very happy with my dealings with Will and Sam at Mackay Private. They are both knowledgeable, professional and personable.