Mackay Private has an industry-leading approach to financial advice.
The House View is governed by an Advisory Board of independent specialists, providing unique insights and opportunities for clients.
The Advisory Board is responsible for the House View, a core foundation of our wealth management and advisory offering, providing positive outcomes for clients through proactive management of their wealth. This corporate governance structure is a key pillar in building trust and confidence.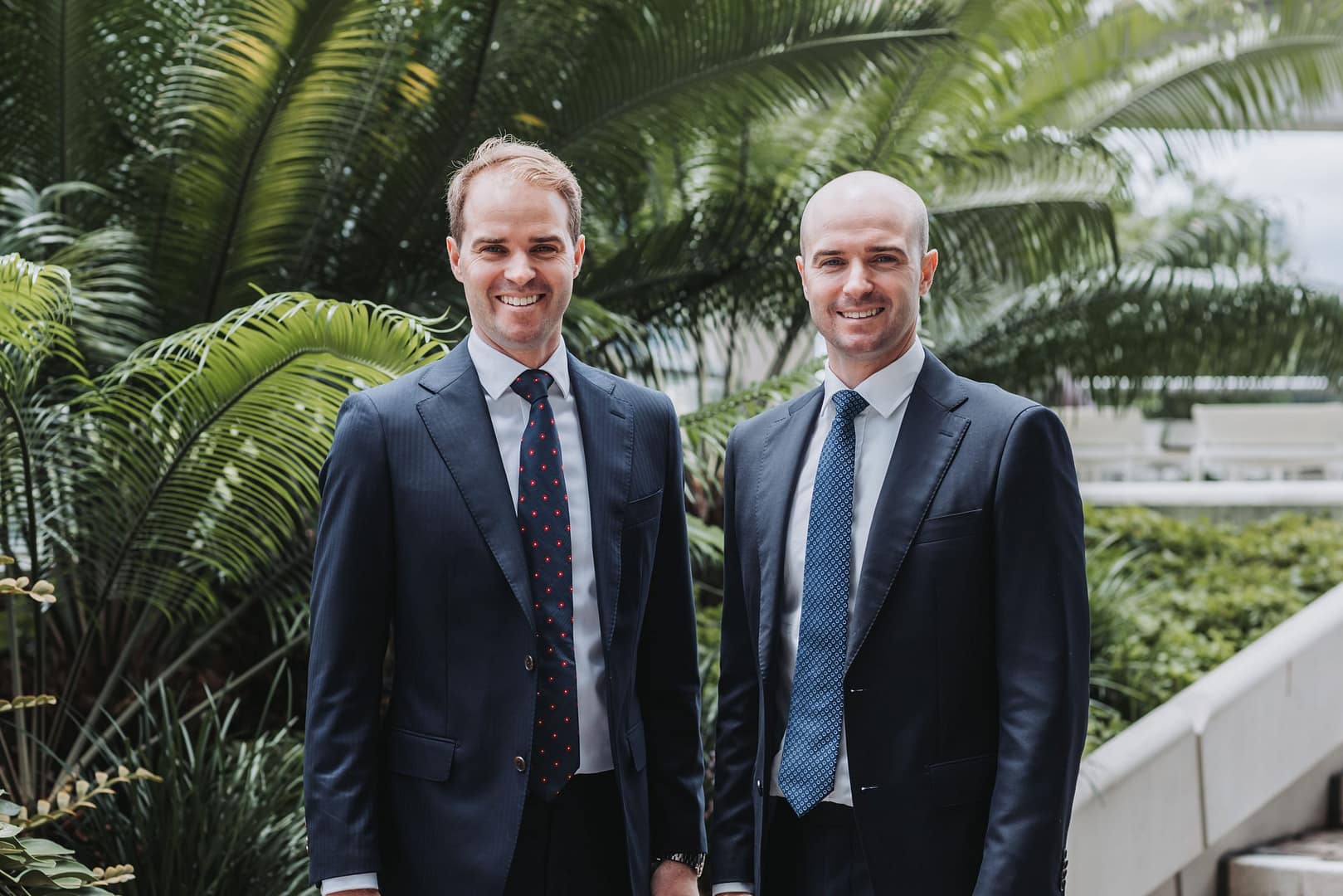 Our Team
Trusted Experts
Principal advisers Sam and Will Mackay have over 25 years of industry experience between them. Together they lead a team of professionals passionate about the growth and protection of their client's wealth. In a recent 2022 Annual Client Survey of almost 80% of Mackay Private's client base, they scored 9.5 out of 10 in client satisfaction. Sam and Will are dedicated to providing a high-quality service whilst delivering industry-leading financial advice. They were recognised in the 2022 IFA Excellence Awards for finalist self-licensed firm of the year and the winner of the best client outcome.
Read More
"
My wife and I have entrusted Mackay Private with the management of our family Superannuation Fund. Such trust is only earned, not assumed. In all our dealings with Will and Sam, they have always displayed the utmost integrity, professionalism and competency.
Will and Sam have been excellent to work with. We engaged Mackay Private to assist with managing our finances across our family and business interests. They have a great deal of experience and knowledge across many areas of investment and financial advice.
I have been very happy with my dealings with Will and Sam at Mackay Private. They are both knowledgeable, professional and personable.